Headshot 8½x11 with 4 Photos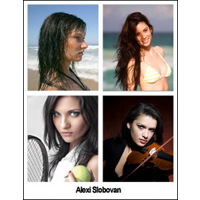 Single sided 8x11 card with four 4x5 photos plus name on the bottom. Order 20 or more for $1.15 ea., or 100+ for $0.75 ea.
As low as $0.75
8½ x 11 Freestyle Head Shot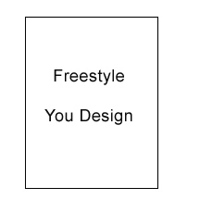 Single sided 8.5 x 11 . You design. Freestyle template for you to add as many images and text boxes as you need.
As low as $0.75
Showing products 13 to 14

Headshot 8½x11 with 4 Photos

Single sided 8x11 card with four 4x5 photos plus name on the bottom. Order 20 or more for $1.15 ea., or 100+ for $0.75 ea.

As low as $0.75

8½ x 11 Freestyle Head Shot

Single sided 8.5 x 11 . You design. Freestyle template for you to add as many images and text boxes as you need.

As low as $0.75